CorelDRAW X6 Settings: Fix Engraved Bars Extending Past Right Side of Image
I'm seeing bars engraving to the right side of text and images. How do I fix this?
Systems: All
When setting up Corel X6, there is a setting that much be chosen to work correctly with your Epilog Laser system. If it is not selected, it will result in engraved bars that extend past the right-hand side of the image, as shown below:

To resolve this issue, please take the following steps.
1. With a new page open in CorelDRAW, select the "Tools" menu and then "Options", as shown in the image below.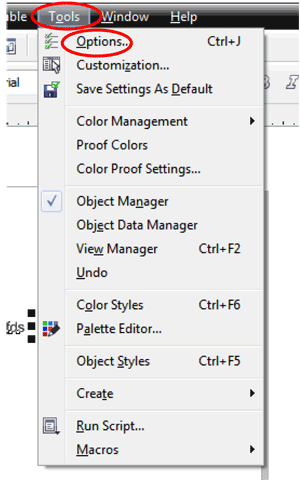 2. In the Options menu, locate the "Global" heading on the left side of the page, as shown in the image below, and click on the plus sign next to Global: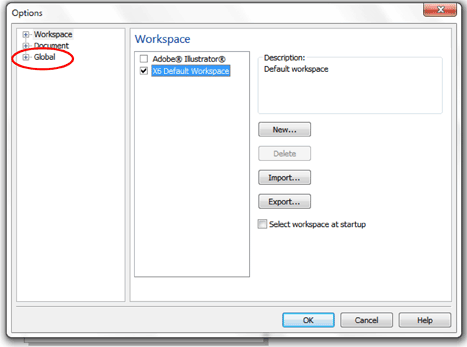 3. Once the Global heading has opened, select "Printing" and then "Driver Compatibility".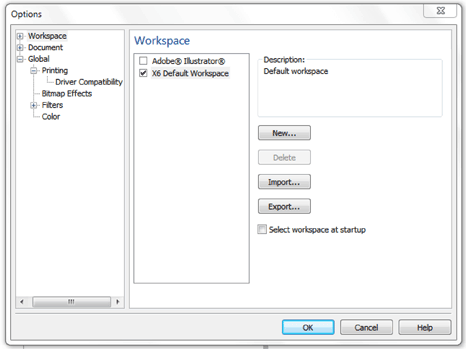 4. When Driver Compatibility opens, check the box next to "All text as graphics". Then click OK. Once the menus all close you will need to close and restart CorelDRAW. Note: Do this for all Epilog Laser drivers that you have installed on your computer.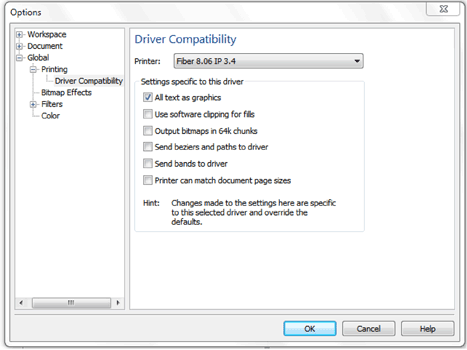 If you have further questions about this set up, please contact Epilog's technical Support at 303-215-9171.